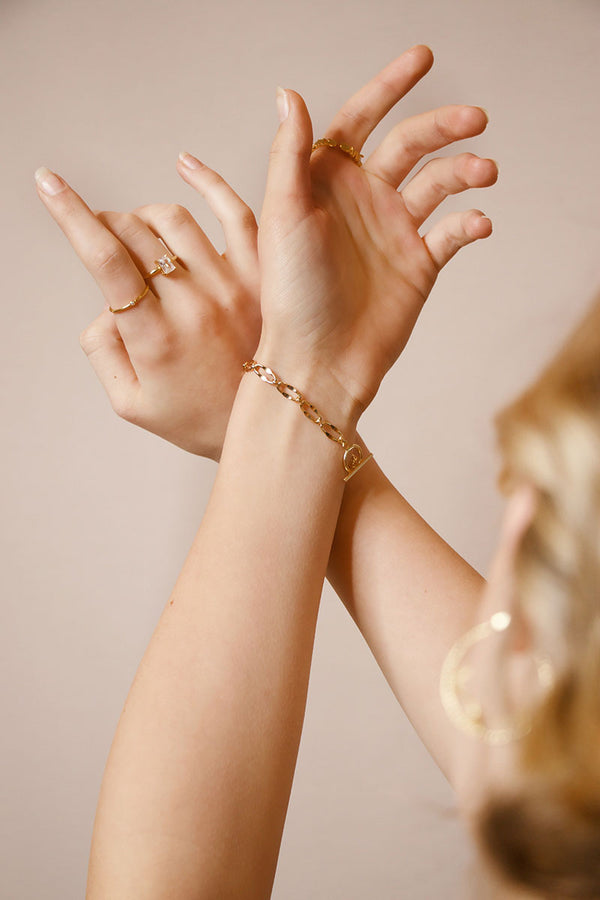 JEWELRY CARE INSTRUCTION
- To keep your jewelry at its best, please give it occasional breaks and store it neatly when not in use. Avoid contact with moisture and liquid cosmetics; this includes lotion, sunscreen, and perfume. Jewelry that is not solid gold should never be worn in the shower, the pool or the ocean.
- Be careful and avoid exposure to perfumes, hair products, lotions, soaps, oils, water and household chemicals. Always remove jewelry before exercising or cleaning.
- Keep your jewelry away from extreme temperatures, humidity or sunlight. All stone jewelry requires extra care and consideration to protect the setting as well as to safeguard the gemstone it holds.
- Don't forget to remove your rings when washing up or showering. Soap can also leave a film over metal and stone, creating a dull appearance.